Background
For over two decades, Jerry Ward has been the premier estate expert in mid-Michigan. He has spent years developing relationships with local antique dealers and knows the value of almost any item he comes across. On the rare occasion he doesn't know, he knows where to go to get the answer, and goes above and beyond to ensure he gets the best value for his clients.
"I work every day, and knowing I had someone to take care of everything and free up my time was wonderful. I can't say it enough, I recommend Jerry to anyone who will listen to me."


Kim
Process
Jerry and his team of experienced professionals work together to make sure you get the best value for your estate in a timely and painless manner. Their expertise allows them to accurately value every item of the estate, stage all these items in an attractive way, and execute your sale in a matter of days. After your sale, Jerry's team takes care of all the clean up, and liquidation of any leftover items to ensure you get the best value possible for your belongings.
Beyond the sale, Jerry has a knack for making friends with the people he does business with. In recent years, his sales have built up a following of customers and clients who attend his sales regularly. This has the beneficial side effect of boosting the total value of our sales. As one customer puts it: "People just follow him." We're very proud of this fact, and we'd love to extend our circle of satisfied clients and friends to include you.
Testimonials
I lost both my mom and dad, and my sister and I were left with this entire house full of things, some of which we wanted and most we didn't need. We were looking at quite a task. Jerry was really great to talk to, a really great listener, and made me feel so comfortable. I knew he was the one who could meet our needs. He knew all the things that we wouldn't know what to do with – he called them treasures— might be of real value to someone else.

Jerry worked with us on our timeframe and relieved us of the burden of not knowing what to do. He came in, took it off our hands, has a person to buy up the rest of our stuff — we didn't have to do a thing. He provided outstanding results. I work every day, and knowing I had someone to take care of everything and free up my time was wonderful. I can't say it enough, I recommend him to anyone who will listen to me.
Kim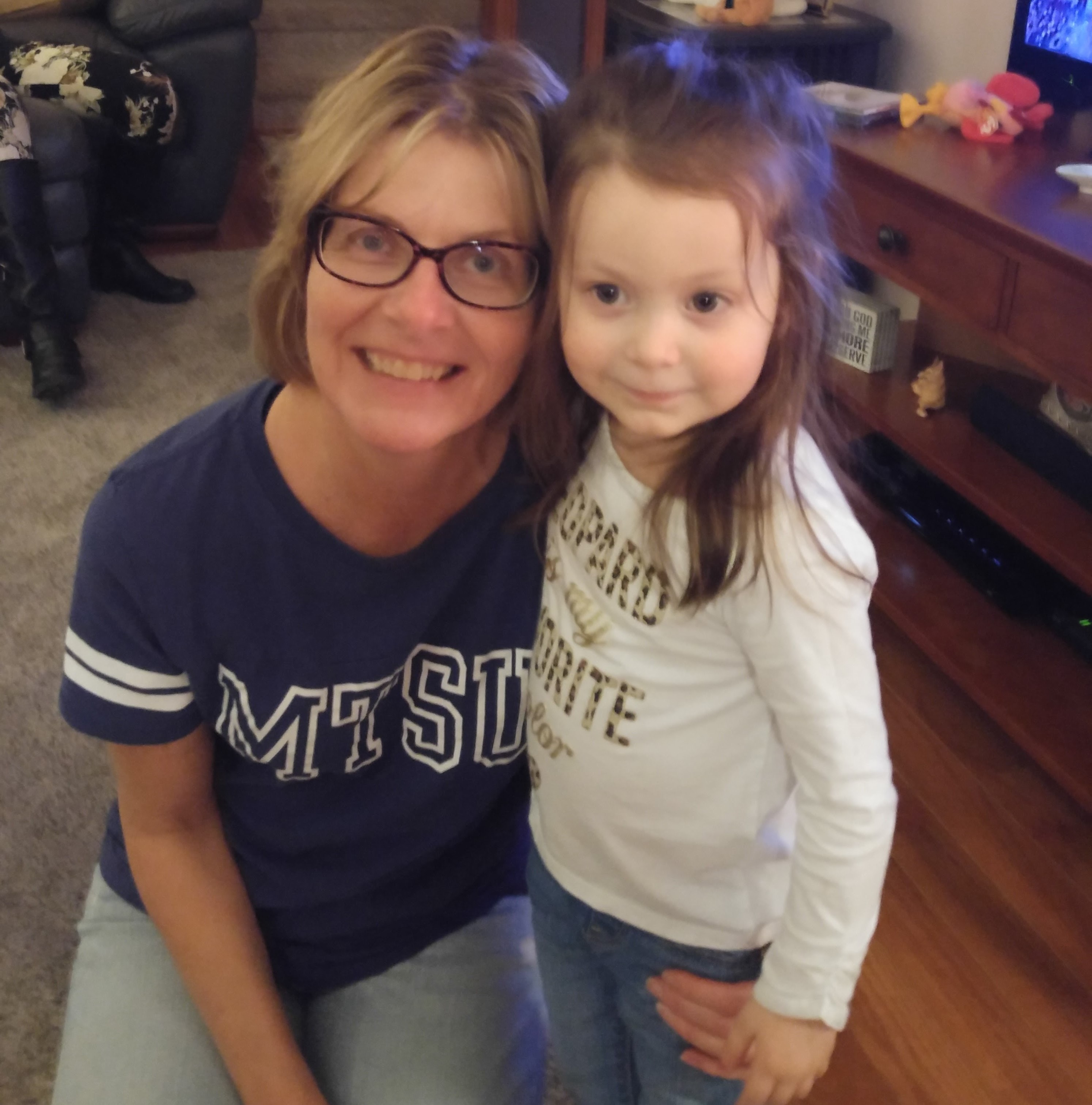 I owned an antique store before I retired, so I knew Jerry and was familiar with the business. I wanted to get into a smaller home. The difficult part of that was that I'd accumulated so many things over 40 or 50 years, and parting with all of that was hard to do. Jerry was considerate and asked about all the items, helping me decide what I wanted to let go of and what I didn't. He's easy to work with, and was a friend along the way. His customers follow him, he takes care to be fair to the person he's working for and the people he works with at sales. As far as I'm concerned, he's one of the best in the area

Jud
Honesty
We believe honesty is the most important value for someone to practice in our business. The belongings that make up an estate sale are often sensitive and personal items, and you need to know you've hired someone you can trust. We're proud to win our clients' trust
---
Caring
The circumstances which warrant an estate sale can be difficult for you. Whether you've had a death in the family, are moving into a new house, or just want to downsize many belongings, we understand that this can be a sensitive time for you. Don't worry, we're here for you, and we can take care of everything.
A holistic approach
We take care of everything when it comes to your sale. From evaluations and set up to clean up and liquidating leftover items, we do it all. You don't have to lift a finger
---
Diverse sale solutions
We go above and beyond to make sure we get you the best prices. In addition to our knowledge and expertise, we've spent years developing professional relationships with local antique and jewelry stores. We also manage an Ebay store and conduct online sales to sell specialty items that require a larger or specific audience